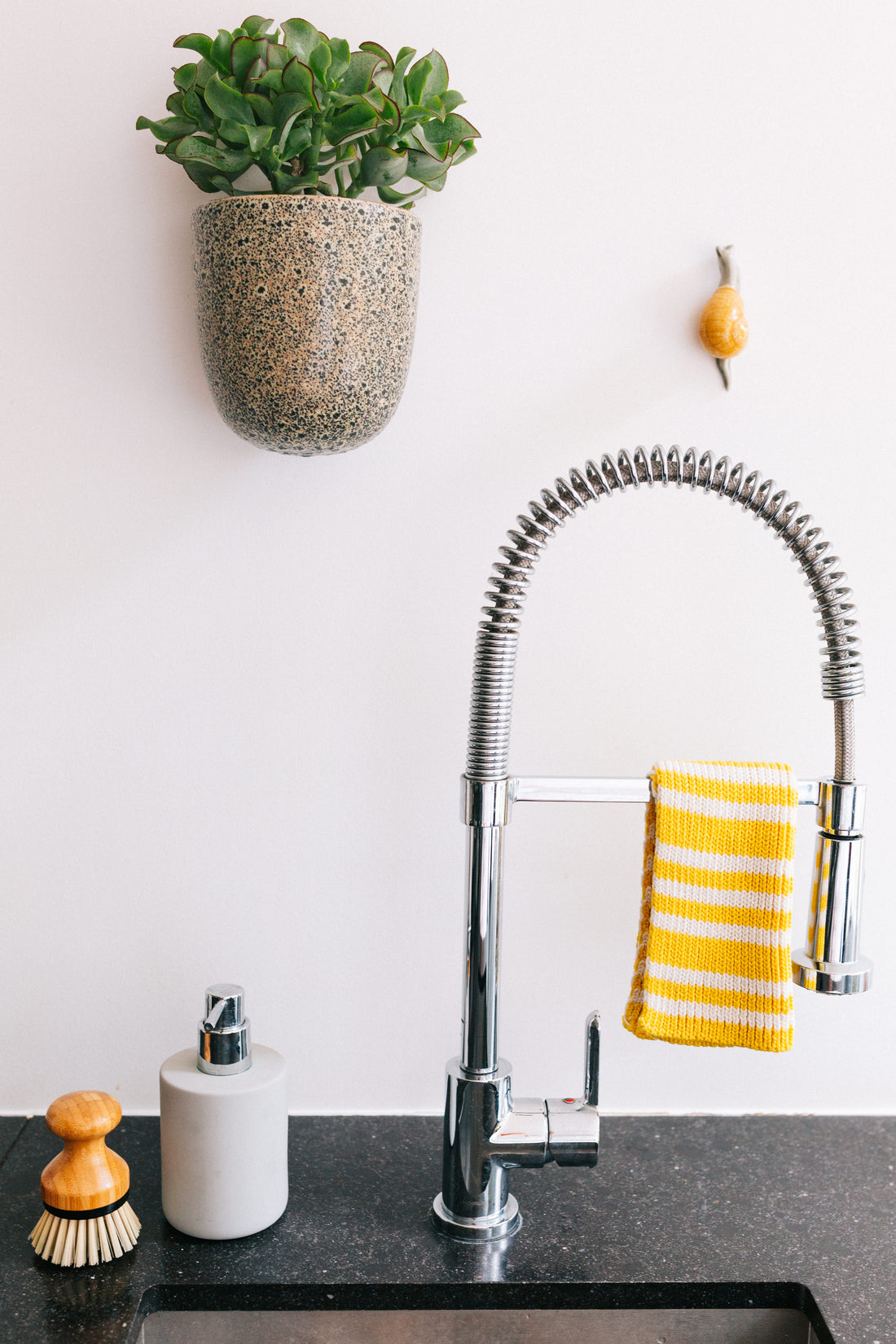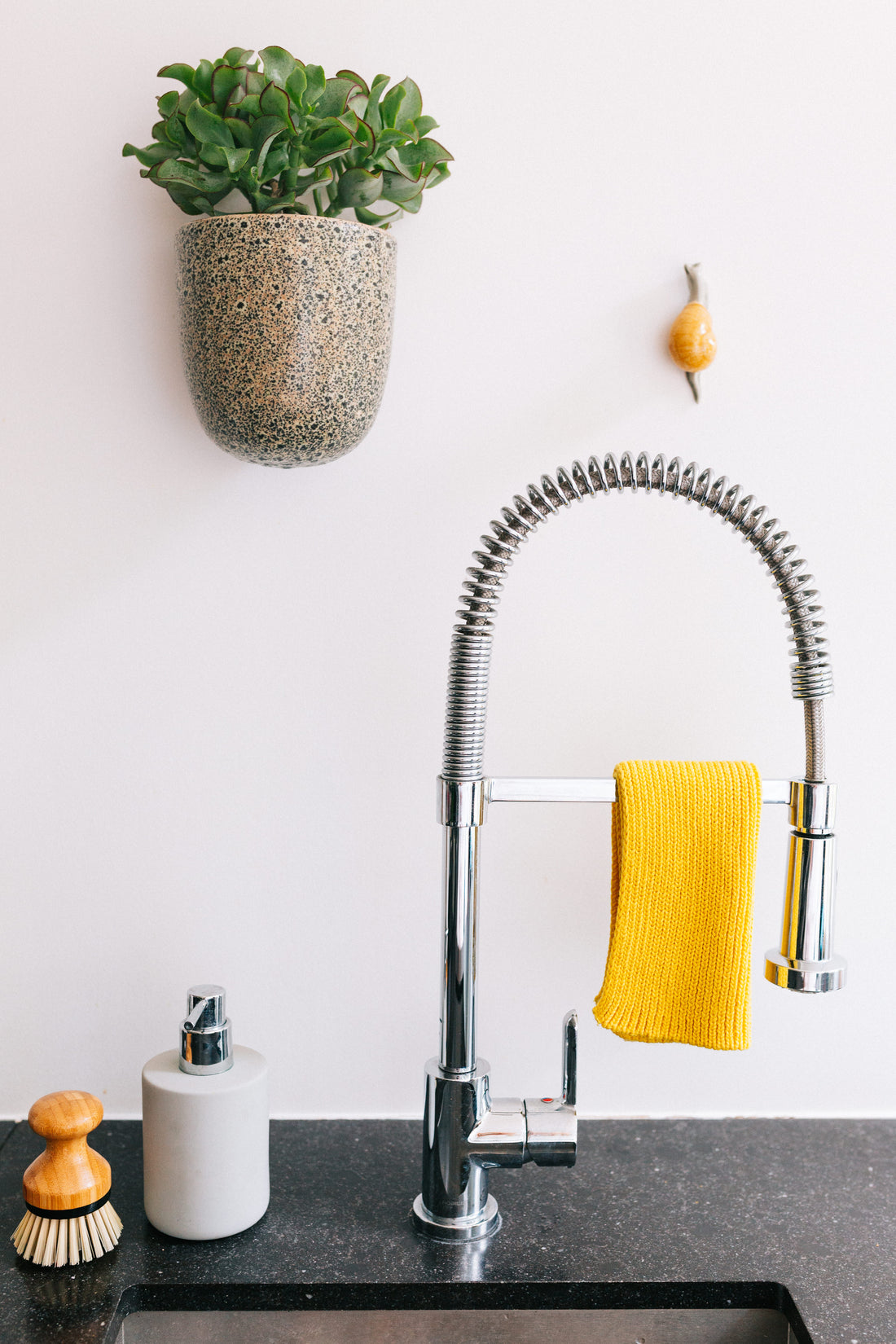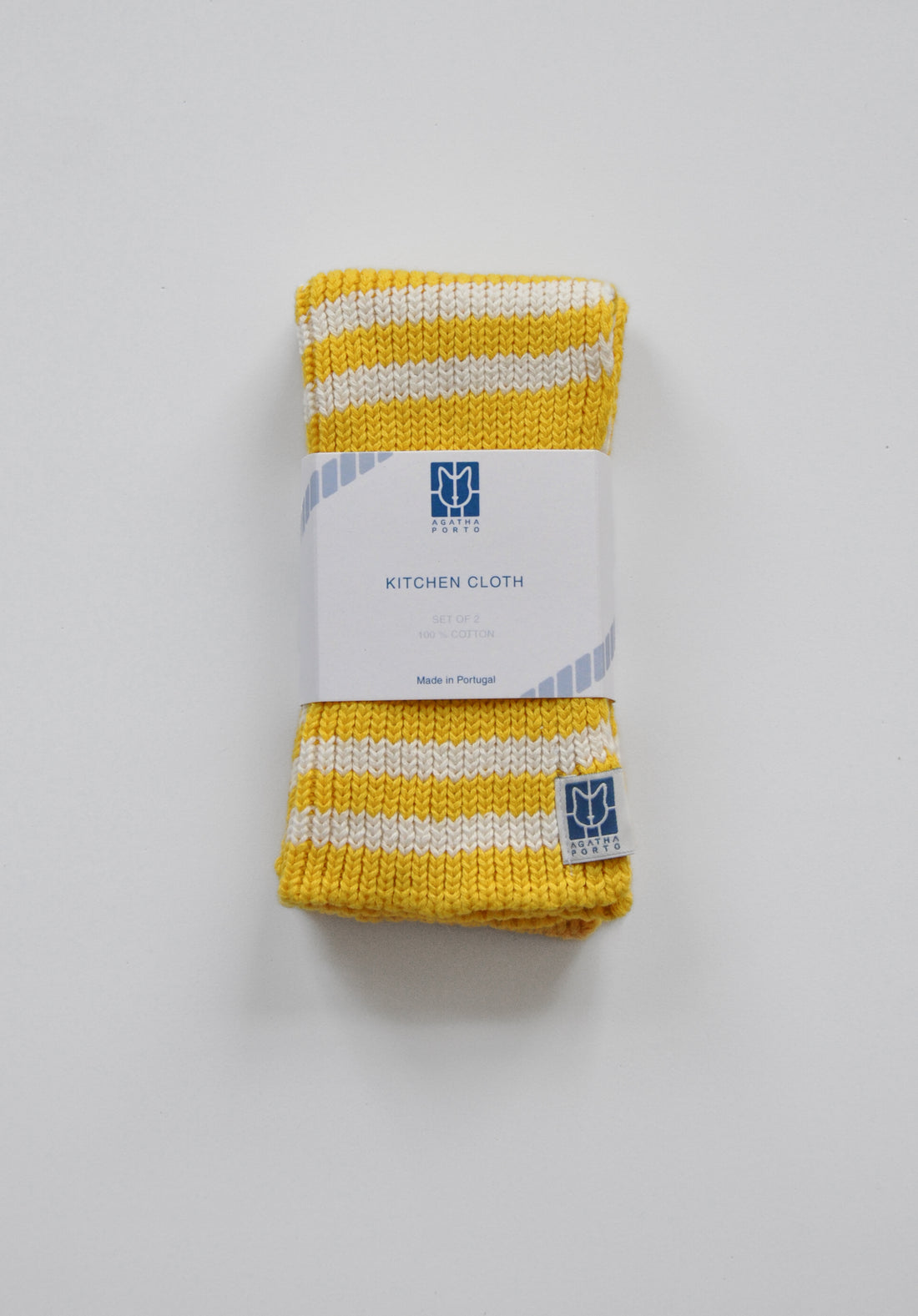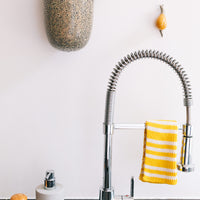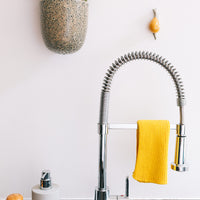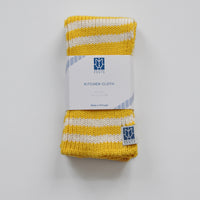 Kitchen Cloth Costa - Set of 2
The Costa Kitchen Cloth is inspired by the traditional Portuguese Costa Nova beach houses with their typical stripes. They are available in different colours and come in a set of two. Use them as a cleaning cloth for the kitchen or as a napkin or table coaster, the beautiful colours will add a dash of brightness to your home.
Our kitchen cloths are a sustainable alternative to conventional kitchen wipes, Knitted in a soft 100% cotton yarn, you can wash them with your laundry and continue to use them for a long period of time.  
Combine the kitchen cloths with our tea towels in complementary or contrasting colours for a beautiful and stylish kitchen.
Color: Yellow - Yellow / White 

Dimensions: 20 x 30 cm
Material: 100% Cotton
Care: Machine wash 60 degrees
Made in Portugal